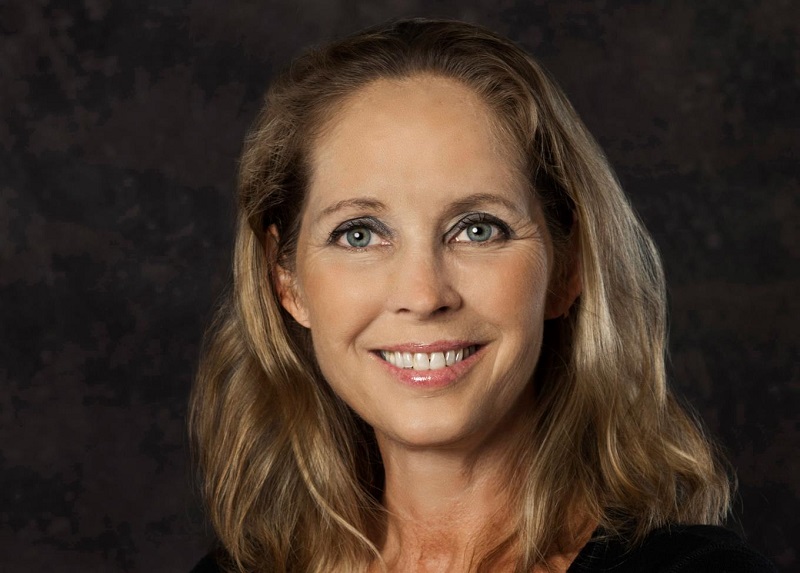 ---
Jeanne Keating of @properties
---
I always pride myself in loyalty as well as finding that special home for my clients - always worth going that extra step!

I've worked with people from all over the world, and each client is different. It matters to me deeply that I can listen and figure out exactly what a client is looking for in a property, or what their goals are in a sale. Everyone's tastes and aspirations vary, but I apply a straightforward, transparent approach, so that there are no surprises and my client is well-informed throughout the buying or listing process.

My main focus is to do the right thing by my clients.

Be kind; exhaust all remedies; be truthful. Those are the words I live by. It's not just about the sale, it's about relationships, too!
---
About me
Whether you are a first time home buyer or a seasoned veteran of many properties, one thing is clear: When you are looking to buy a new home, you expect honesty and professionalism from your Chicago real estate agent. And these are the qualities that such an agent should always strive to exemplify.
The first thing you need to know about me is that there's a reason I have been consistently voted one of the top productive real estate agents in Chicago. In fact, I reached the top of the poll in Top Agent magazine in 2014, 2015, and 2017. I also earned the highly coveted Top Producing Broker citation from the years 2007 to 2016 consecutively.
I make mention of all of these distinctions in order to prove right off the bat that, when it comes to buying or selling a home or condo in Chicago, I know what I'm talking about. If you are looking to buy or sell your Chicago luxury real estate, I am the leading agent in the region that you should be talking to.
I am available at any time to consult with. Feel free to contact me at my office in downtown Chicago to learn more about what I am ready, willing, and able to do to make your selling or buying experience a smooth and easy one.

Endless Possibilities, Just a Phone Call Away